22. June 2023.
Half of local governments want to subsidize installation of new carpentry, heating and solar panels
Belgrade, June 22, 2023 - More than 80 applications from local self-governments have been received by the Ministry of Mining and Energy for obtaining subsidies for improving the energy efficiency of apartments and houses, which would be further directed to citizens, it was announced at the meeting of NALED's Business Friendly Environment (BFC) Club of Cities and Municipalities.
"I would like to remind you that the Public Call for local self-governments for the energy renovation of apartments and family houses is open until tomorrow. According to the latest update, 82 local self-governments have applied. I hope that number will increase further towards the end because our joint task is to help citizens improve their quality of life with significant subsidies, reduce bills, while consuming less energy and resources. I believe that we will soon sign the first contracts based on the Public Call for energy renovation of public facilities," said Minister of Mining and Energy, Dubravka Đedović.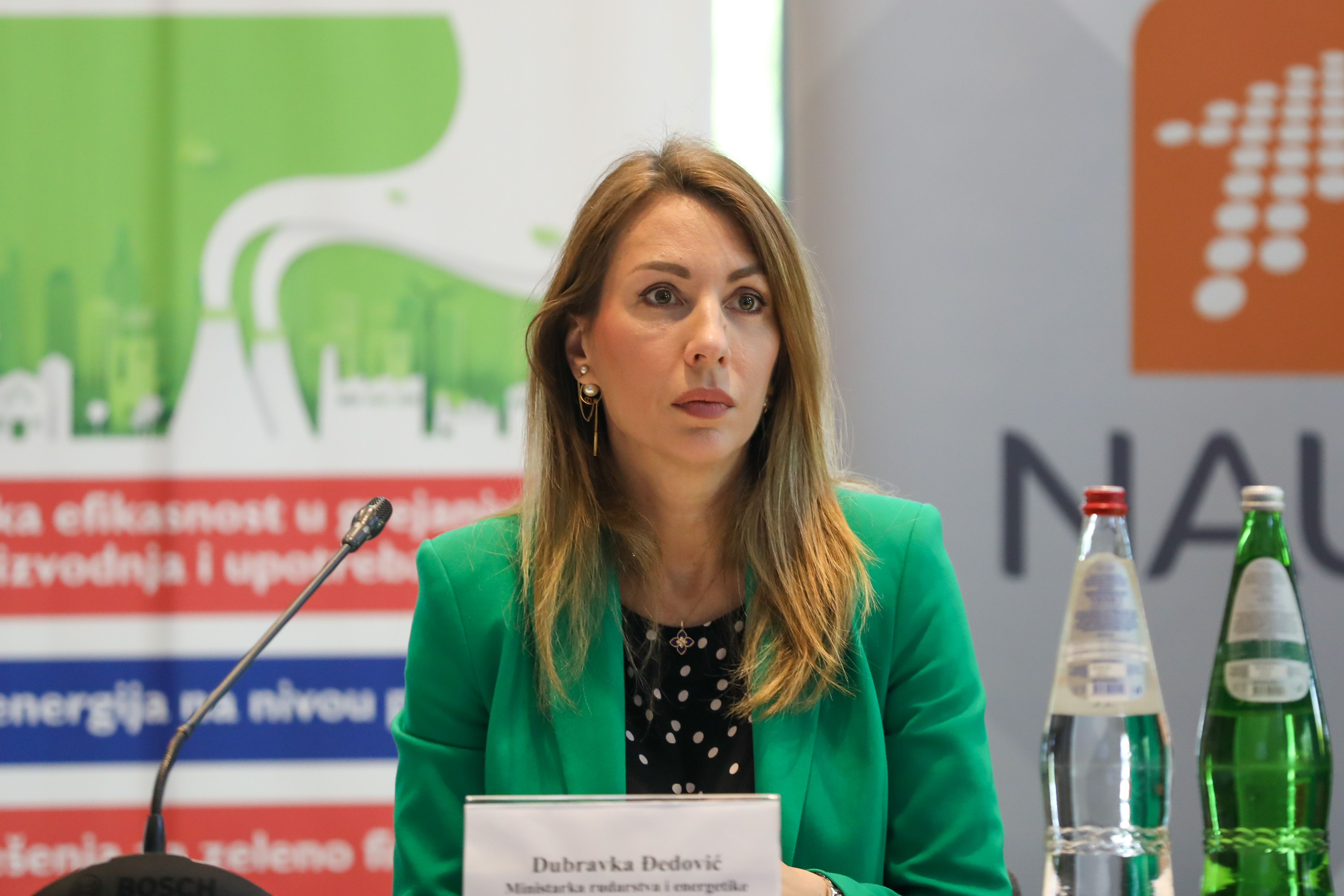 Executive Director of NALED, Violeta Jovanović, emphasized that the green agenda is the organization's top reform priority, with a special focus on the development of the circular economy, the introduction of "green" criteria in public procurement procedures, and the improvement of the position of electricity consumers-producers.
"With great support from the USAID Better Energy project, we have developed a set of 15 regulatory recommendations for improving the position of consumers, which we hope will be adopted. Also, this year we have added environmental protection and the promotion of the circular economy as criteria for obtaining the Business Friendly Environment (BFC SEE) certification," said Jovanović.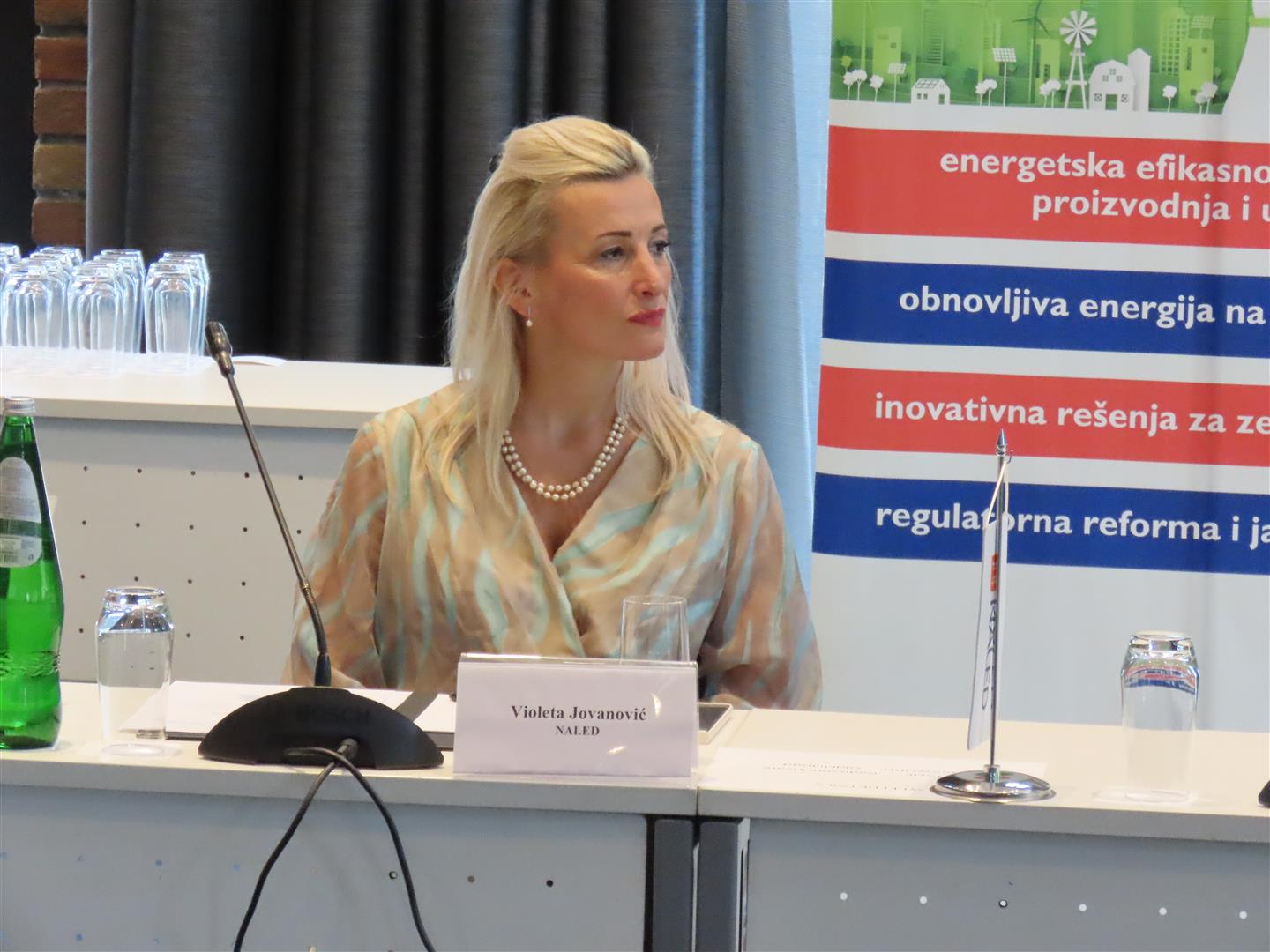 Regarding consumers, one of the main recommendations is to enable residential buildings to become consumer-producers, even if they are not the owners of the power plant, meaning that they can lease part of their roof for the installation of solar panels. Representatives of local self-governments highlighted that they are already receiving inquiries from residential communities regarding the possibility of installing solar panels.
Lena Bratić, Director of the USAID Better Energy project, stated that the focus of the project, which runs until 2026, is precisely on citizens, especially those living in residential communities. In their mission, as she mentioned, they rely on partnerships with the government and local self-governments.
"Citizens should take advantage of the subsidies for energy efficiency while they are still high. As part of the project, we plan to establish an information center where citizens can obtain all the information about incentives and other issues related to energy efficiency in one place," Bratić stated, announcing that a registry of individual heating systems, the first of its kind in the region, will be established as a pilot project in Pirot.
The BFC Club gathers 25 cities and municipalities in Serbia that have successfully completed or are in the process of certification in the Business Friendly Environment program in Southeast Europe (BFC SEE).