10. July 2023.
Training of the BFC SEE Evaluators: A Collective Journey Across the Balkans
We are delighted to share the success of our comprehensive regional training program for evaluators as part of the esteemed BFC SEE initiative. These impactful trainings, held in Skopje, Pristina, Tirana, Podgorica, Belgrade, Mostar, Rijeka, and Banja Luka, have been made possible through fruitful collaborations with our esteemed partners: NALED, REDAH, Chamber of Commerce of Republic of Srpska, Chamber of Economy of Montenegro, CLER, ALAA, ZELS, and Riinvest. Together, we have laid the foundation for development and progress in the region.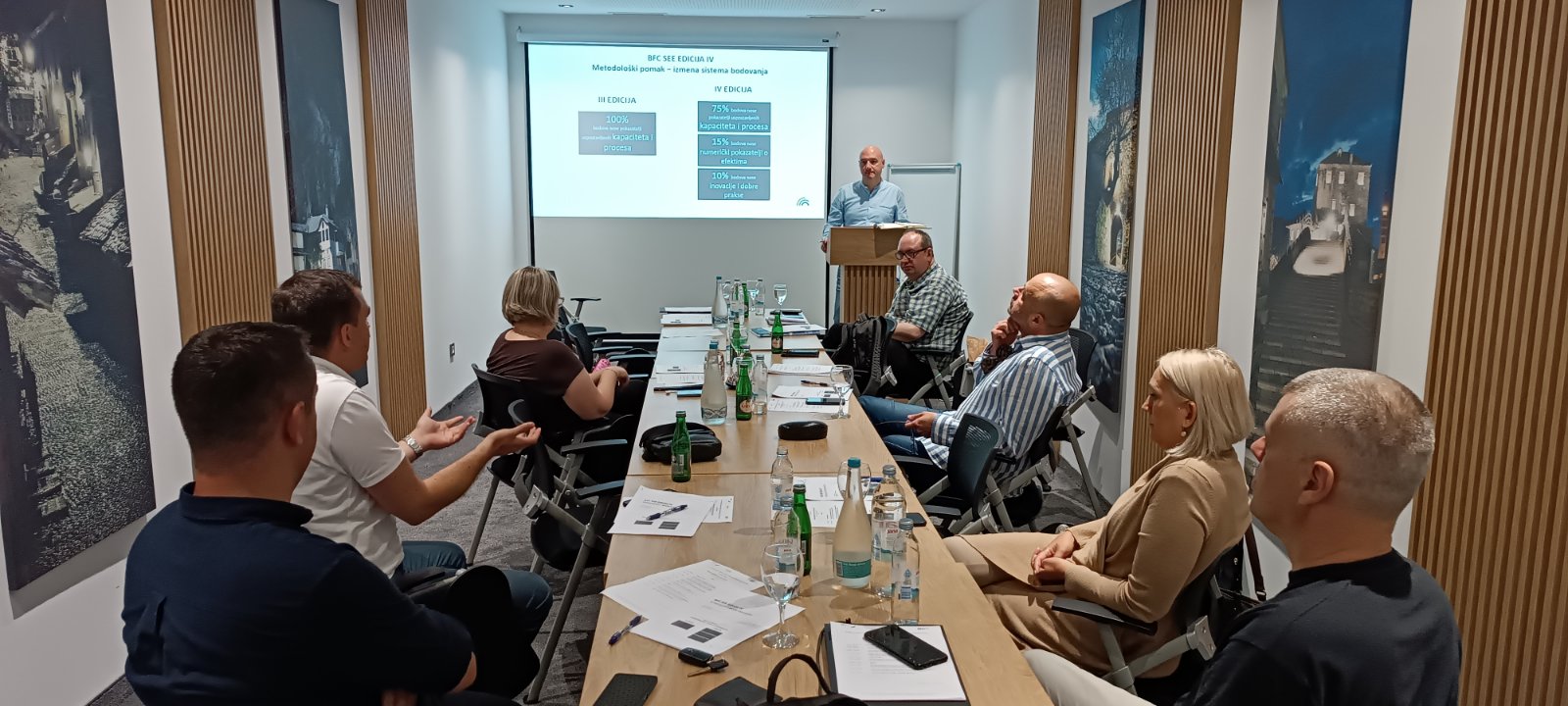 Throughout these trainings, we had the honor of working with more than 50 dedicated evaluators who have become the driving force behind the BFC SEE program. Their unwavering commitment, passion, and expertise have been valuable in fostering positive change within cities, municipalities and beyond.
We would also like to express our gratitude to the representatives of cities and municipalities who joined us during the training, demonstrating their interest and commitment to kick-starting the BFC SEE process. Together, we are building a network of engaged communities dedicated to development and enhanced quality of business.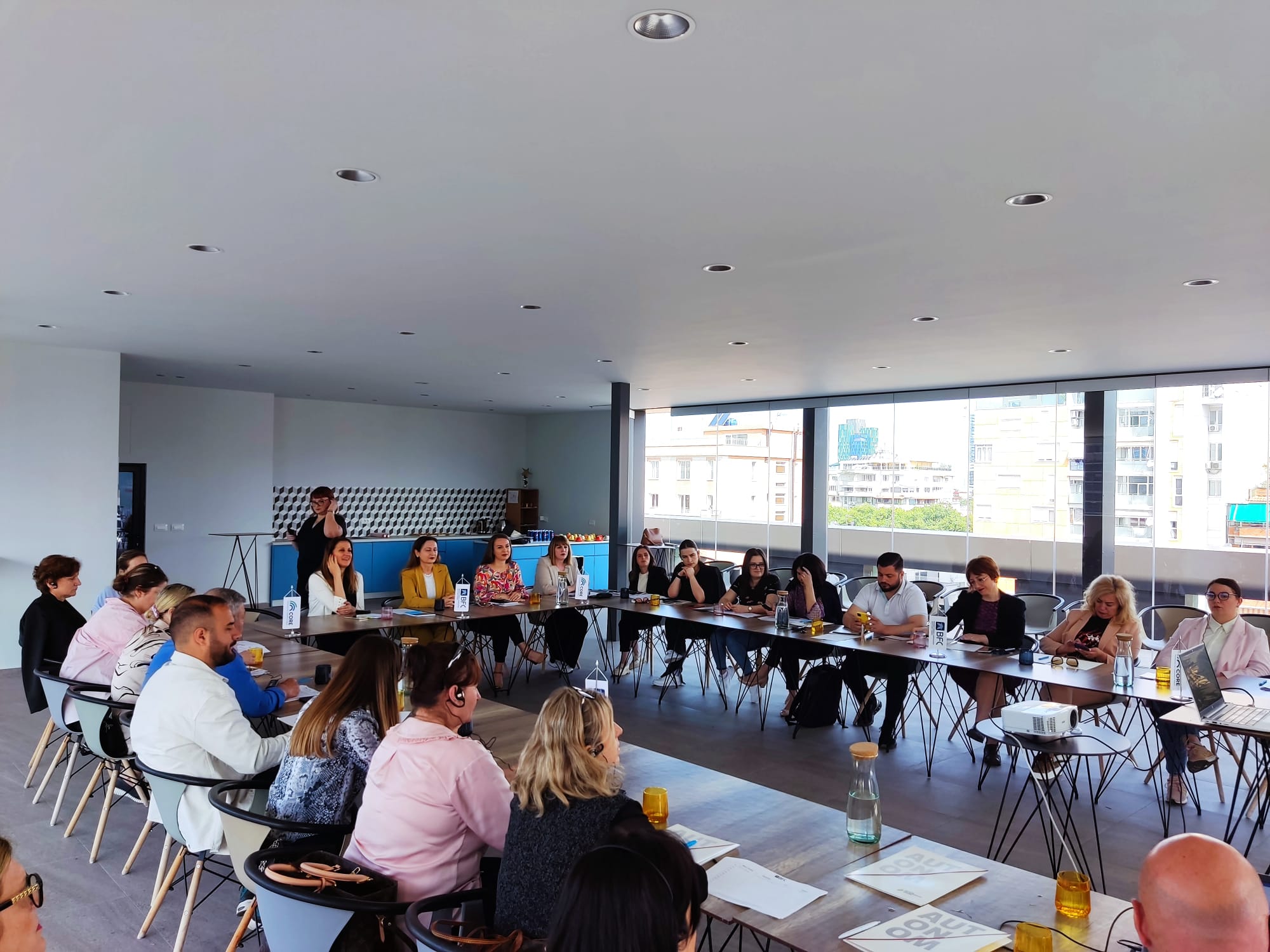 We extend our heartfelt appreciation to all the participants and partners involved in these trainings. Your unwavering support, collaborative spirit, and valuable contributions have made this journey a resounding success. We are inspired by your dedication to creating a brighter future for the region.
As we move forward, we eagerly anticipate the positive impact and transformative changes that will emerge from the collective efforts of all involved. Stay tuned for updates on the progress, initiatives, and outcomes that will shape the future!